Who We Are?
A fast-growing English integration academy owned and operated by professionals, our value is to spread the English language entertainingly and reach the greatest number of learners possible. Our blissful community is working hard to make the language more accessible for you and to overcome obstacles.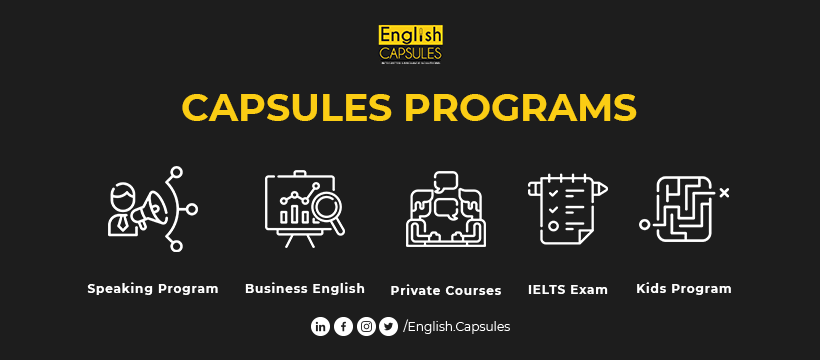 Our Courses
A place where you can learn, have fun, and make new friends. Learning English can be easy if you choose the right place & people to learn with. Join the biggest English community and enjoy a whole new experience.
Awesome Team
All of our instructors are here to help you push your boundaries and achieve greatness
Testimonials
Checkout what our amazing clients and students have to say about our service
Upcoming events
Checkout our upcoming events and activities. Also follow us on social media for the latest updates!
No upcoming events soon. Once new events are scheduled you will find it right here.
Proud of our our numbers
During the years we have accomplished a lot, and more to come with your trust and engagement
You can start now!
Now is the time to start your learning journey without. It's super easy to start; just browse the catalog and pic a course!
Come meet us in person!
Checkout the map below and find out where you can find us.